About Toffler Associates
Meet
the Team
Diverse experience and a commitment to absolute precision
Our values define who we are and how we seek to create better futures for those we interact with.
Be a Curious Lifelong Learner
We are curious and continually seek opportunities to learn and understand the world we live in.
Engage in Diverse Thought
We are engaged in diverse thought, built on our 3rd Wave Principles, that provide us with robust perspectives to build a better future.
Speak Truth to Power
We are bold in thought and action, providing our customers and colleagues with the right answers derived from multiple defensible perspectives.
Commit to Connection
We are committed to building and fostering relationships with each other and our clients while connecting to communities and sharing global knowledge.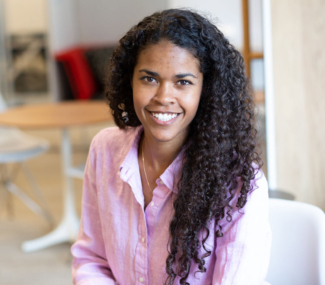 People-first mentality. The firm puts its people first.
Jasmine Niernberger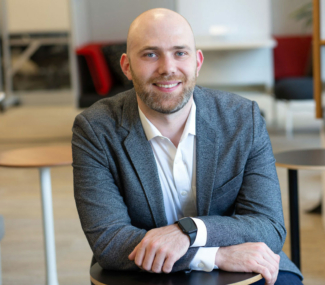 I joined Toffler Associates to apply unique human-centered design approaches to solving a wide array of client challenges involving their future. This approach to working with clients is engaging, unique, and rewarding!
Owen Affe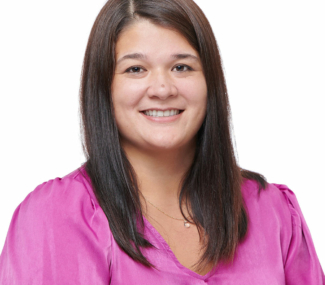 My favorite part of working at TA is working with clients who aren't satisfied with accepting the status quo or how things are today and the ability to affect real change that influences the strategic direction and results.
Amanda Ku
2030 excites me for the same reasons as today. We operate in a human-centric society but supported by new, innovative technologies and societal norms. At the end of the day, I am and will continue to be excited to work with smart, creative people.
Will Swaim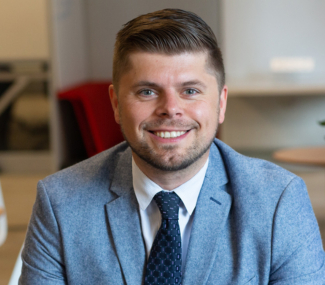 My favorite part of TA culture is diversity of perspectives and unlimited impact of revolutionary ideas.
Dalibor Jenik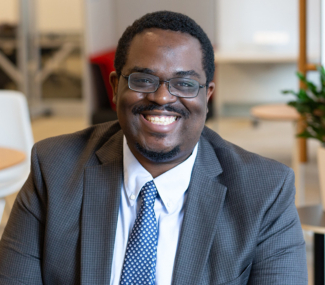 Toffler is a place of constant curiosity, where you'll find yourself discussing random tidbits about everything from technology and philosophy to sports and pop culture!
Martin Evelyn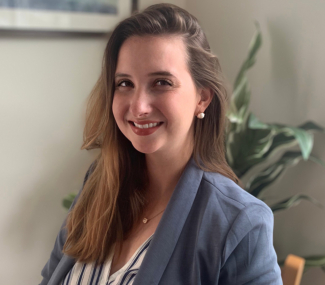 I became instantly enamored with the intellectual challenges that Toffler provides. Every single person in the firm is committed to exploring future trends and possibilities. 
Katherine
Wagner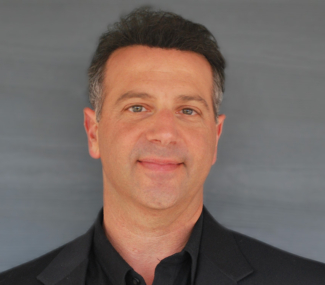 TA has this great approach to engaging with clients. There are no bounds placed on the relationship- allowing for very rich connections to happen between clients and consultants.
Simon Rakoff
Together, we are a powerful, creative force
Diversity fuels imagination and innovation. Both within and outside our Toffler community, we celebrate our differences and authentic selves. We learn by listening to many different perspectives. We encourage an environment that is unconditionally inclusive across race, gender, identity, religion, sexual orientation, and the many characteristics that make us all unique. At Toffler Associates, we understand the work we do for our clients, and the way we do it, also benefits society at large. We aspire to a world where everyone reaches their potential.
Toffler Advisory Board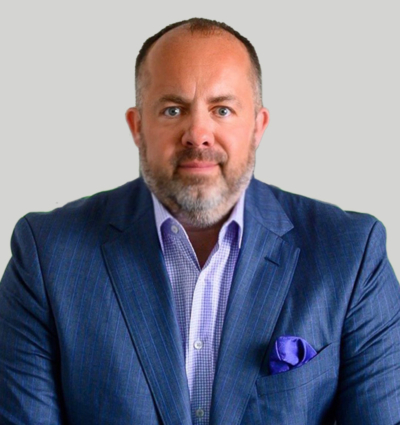 John Avalos
SOSi, Chief Operating Officer
John Avalos is a data-driven, strategically-focused business executive who leads through ingenuity and champions innovation. For more than 25 years, John has been a collaborative corporate change agent, spearheading the growth of medium and large-size government contractors supporting the defense, intelligence, and civilian agency markets.
As the Chief Operating Officer of SOSi, John leads the day-to-day operations for the largest private, founder-owned, and operated technology and services integrator in the aerospace, defense, and government services industry. Prior to joining SOSi, he led business development at Booz Allen Hamilton and served as a Vice President within BAE Systems' Intelligence and Security sector.
John proudly served in the U.S. Army for over eight years, conducting intelligence operations and supporting national-level intelligence agencies.
He was featured on WashingtonExec's "Top 25 Execs to Watch" list in 2018 and 2020. John was also recognized as a finalist for WashingtonExec's Chief Officer Awards in the "Private Company COO of the Year" award category. In addition, John currently serves on the International Spy Museum's Board of Directors.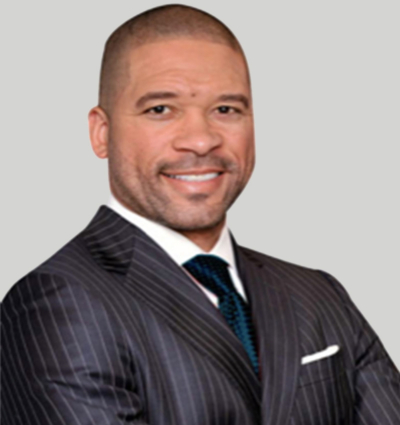 Maury W. Bradsher
District Equity, Chairman and CEO
Maury W. Bradsher is the Chairman and CEO of the private investment and asset management firm District Equity ("DE"), where he advises founders and executives on M&A, capital raising, and growth equity deals for technology companies globally. He is a corporate financier with more than 20 years of experience involving transactions in the US, London, and the Netherlands and has participated in all aspects of M&A, due diligence, business valuation, structure and negotiation.
Prior to forming District Equity he was Managing Director at Ridgewood Technology Partners, where being involved in all phases of the firm's development including: overall management of the company; formulating and executing long-term strategies; all interactions with clients, employees, investors and other stakeholders. He lead the rebuilding and recapitalization of the company into an award-winning government consultancy (David Packard Award – Defense Acquisition University -2009).
Maury founded Azimuth Business Solutions ("ABS") a systems engineering and software development firm. With operations in Ft. Collins, CO; Tampa, FL; and Washington DC, Azimuth currently provides a wide range of enterprise IT services to the US Dept. of Agriculture (USDA) and the Dept. of State(DoS). Additionally, Maury is majority owner of ASSETT Inc., a Manassas, VA based engineering and intelligence analysis company, where he specializes in corporate strategy, board operations, oversight and contract negotiations with government and commercial organizations in the cyber and intelligence sector.
Why Did You Join the Toffler Associates Advisory Board?
As a long-time fan of Toffler Associates, the opportunity to support the organization has always been high on my priority list. Toffler has a curiosity and an ability to look through multiple lenses to assess how the world and organizations work. I am immensely interested in their progress and being a part of what is sure to be a continued bright future.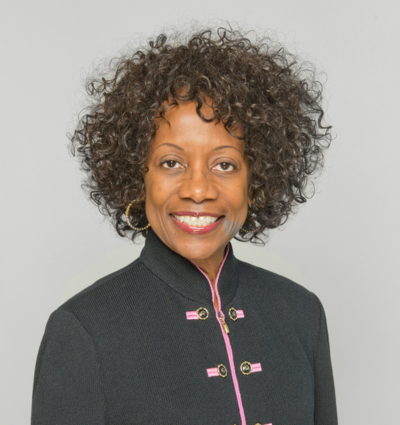 Loretta A. Penn
PECC, LLC, President
Loretta Penn Penn is currently the founder and President of PECC, LLC, an executive coaching and consulting company. Previously she was the former President of Spherion Staffing Services (a division of SFN), a two billion dollar($2.0B) staffing and recruiting company which was acquired by the Randstad Group in 2011. Penn led the company's largest division, in excess of one billion dollars($1.1B), and was responsible for revenue growth and profitability, service delivery, sales, operations and strategic direction across 500+ company-owned, licensed and franchised offices in North America. Prior to serving as President of Spherion Staffing, Penn served as Spherion's Chief Service Excellence Officer, and President of Spherion Legal Staffing along with other senior level positions. Penn brings over 25 years of experience in the staffing industry and 10 years in sales, marketing and executive management positions with the IBM Corporation.
Penn holds a Bachelor of Science degree from North Texas University and a Certificate of Studies from Harvard University. Penn formerly served as Executive Chair of the Board for YUPRO (a division of YearUp), and on the board of TECO Energy (member of the Compensation and Nomination and Governance committees) which was sold in 2016. She currently serves on the Board of Directors for The North Highland Company (Lead Director), ZRG Partners, The Global Good Fund and Virginia Ready (Chairman).
Why Did You Join the Toffler Associates Advisory Board?
There are three reasons that I chose to join the Toffler Advisory Board: 1) I believe in the vision and mission of the organization. 2) Playing an advisory role in an organization that is focused on the future and the "what if" is exciting. When you add the focus on the talent continuum and the possibilities ahead during the next 20-25 years, it makes being a participant in the evolution of this company exhilarating. 3) The executive leadership team is committed to making a difference – not just in business but in the community they serve and the world.